PLANT BASED
Mineral Make Up
Free of 18 Nasties – Our Make Up & Skin Care hybrid is made with skin loving ingredients that provide many fundamental benefits to the skin.
SOFTEN + SOOTHE + NOURISH + STIMULATE + REVITALIZE
Chandni – Vegan Skin Improving Foundation Liquid Mineral Foundation SHADE 01 – For fair cool skin with a pink or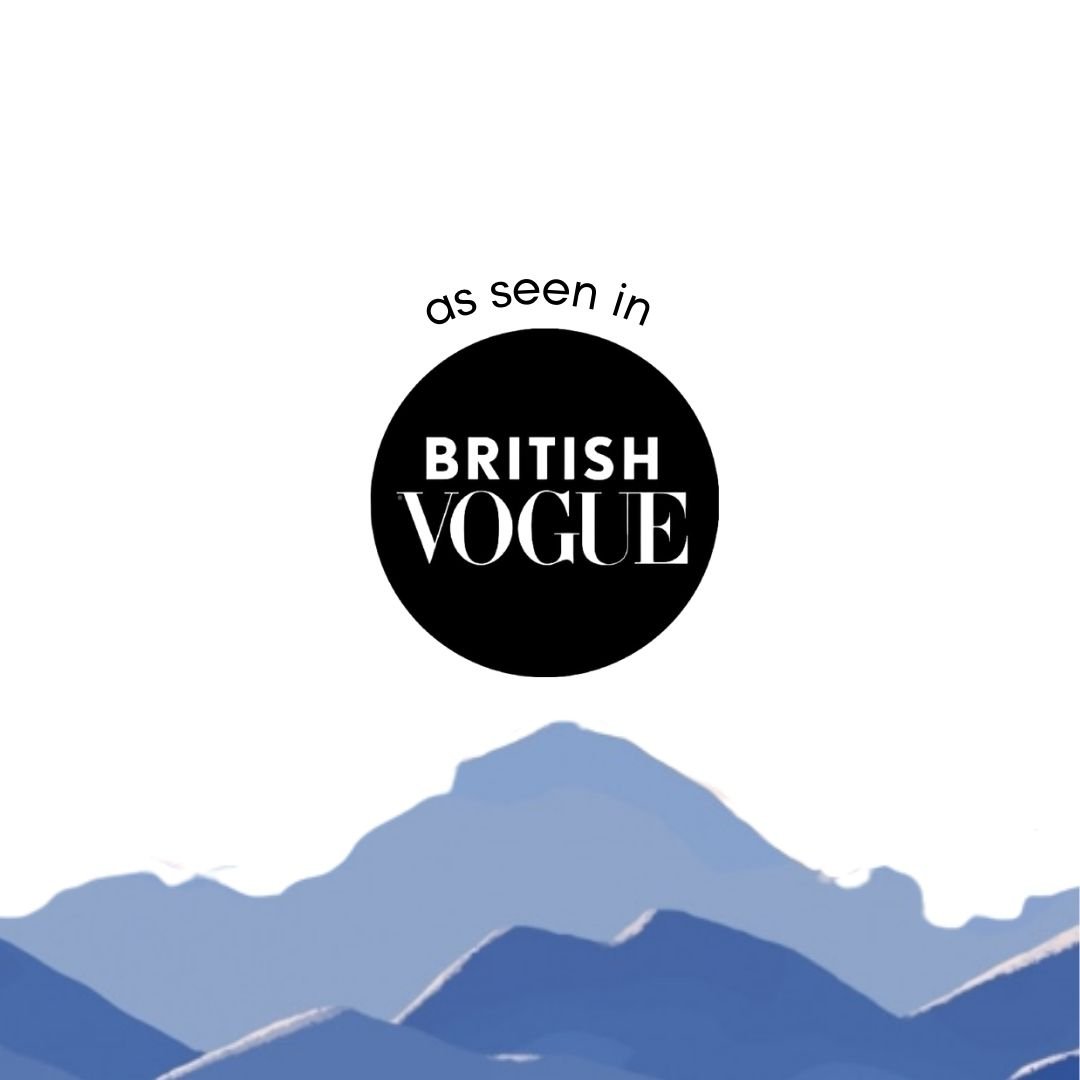 This Summers choose
HIMALAYAN LOVE for your Skin
Aadya Day Cream - A unique formulation that provides essential nutrients to the skin and helps in restoring its natural hydration level.
BENEFITS 
A Blend of Skin Illuminating Phytoceramides & Amaranth Oil with the Age Old Indian Wisdom of Kumkumadi Tailam
It's non-greasy texture
Suitable for all skin types
Healthy glowing skin
Deeply hydrating and brightening complexion
Visibly brightens the complexion and refines the skin's texture.
Fights Fine Lines & early Signs of Aging
Complete Hydration for Oily to Normal to Dry Skin Type
MILLET , RICE ENZYME & SOY PROTEIN
The Tri-Complex for your Hair Care
Kiara - Our Apple Seed Oil + Hemp Seed Oil + Soy & Corn Protein Intensive Repair Hair Masque
BENEFITS:
Moisturises the Hair & Soothes Itchy Scalp

Prevents water loss to protect Hair from Environmental damage 

Revives Damaged Hair 

Adds a Silicone Free Shine 

Promotes Hair Loss Reduction

Acts as a Heat protectant 

Helps fight Dandruff
A highly-moisturizing, reparative conditioner for all hair types.  - SALON PROFESSIONAL RANGE Leaves hair easier to manage, shinier and healthier with each use. Protects and repairs damaged hair, split ends, and frizz by re-linking broken bonds. It is colour-safe and will strengthen and leave your hair stronger than ever. This hair conditioner works for intense repair and nourishment of the hair. Free of DEA, Aldehydes and Formaldehyde No Silicones, Sulphates & Parabéns.
This nutrient rich hair and scalp cleanser, suitable for all hair types is prepared with Aloe, Apple Seed Oil, Soy Protein
BENEFITS
It nourishes the scalp to control hair thinning and breakage, while stimulating growth of new hair
It helps to control dandruff and soothes the scalp
Gentle yet Effective Surfactant - Helps remove oil & mask
Free from chemicals, parabens and petrochemicals
Enriched with Apple Seed Oil  , Corn Protein , Bhringraj And Aloe
All Hair & Scalp Type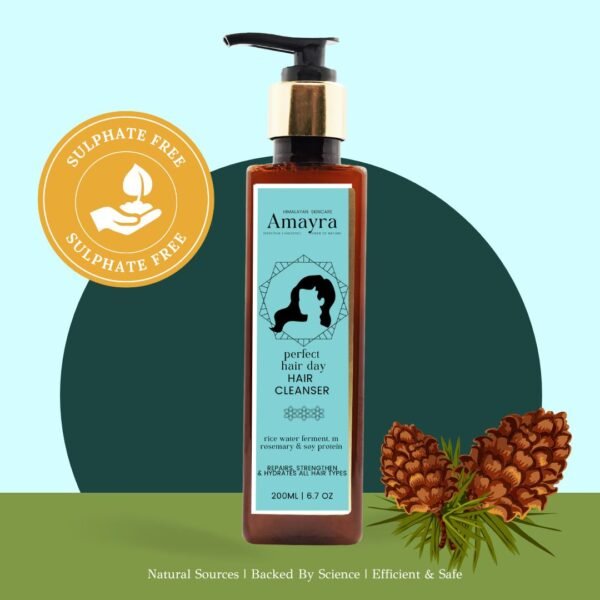 This nutrient rich hair and scalp cleanser, suitable for all hair types is prepared with rice water ferment, rosemary Oil, Soy Protein BENEFITS It nourishes the scalp to control hair thinning and breakage, while stimulating growth of new hair It repairs, strengthen & hydrates It helps to control dandruff and soothes the scalp Gentle yet Effective Surfactant – Helps remove oil & mask Free from chemicals, parabens and petrochemicals Enriched with rice water ferment ,rosemary oil, Corn Protein , Bhringraj And Aloe All Hair & Scalp Type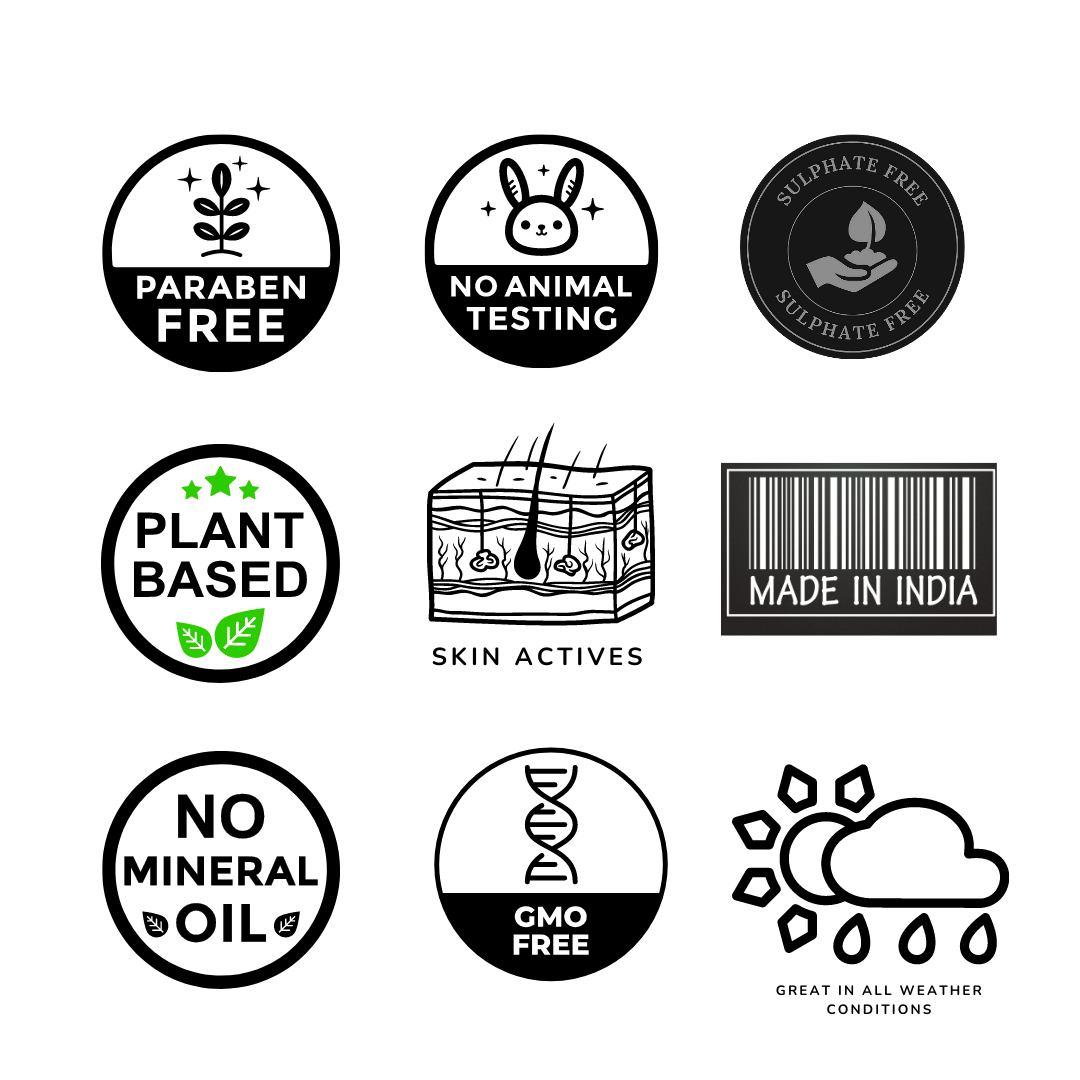 Our Founder Mother Daughter Duo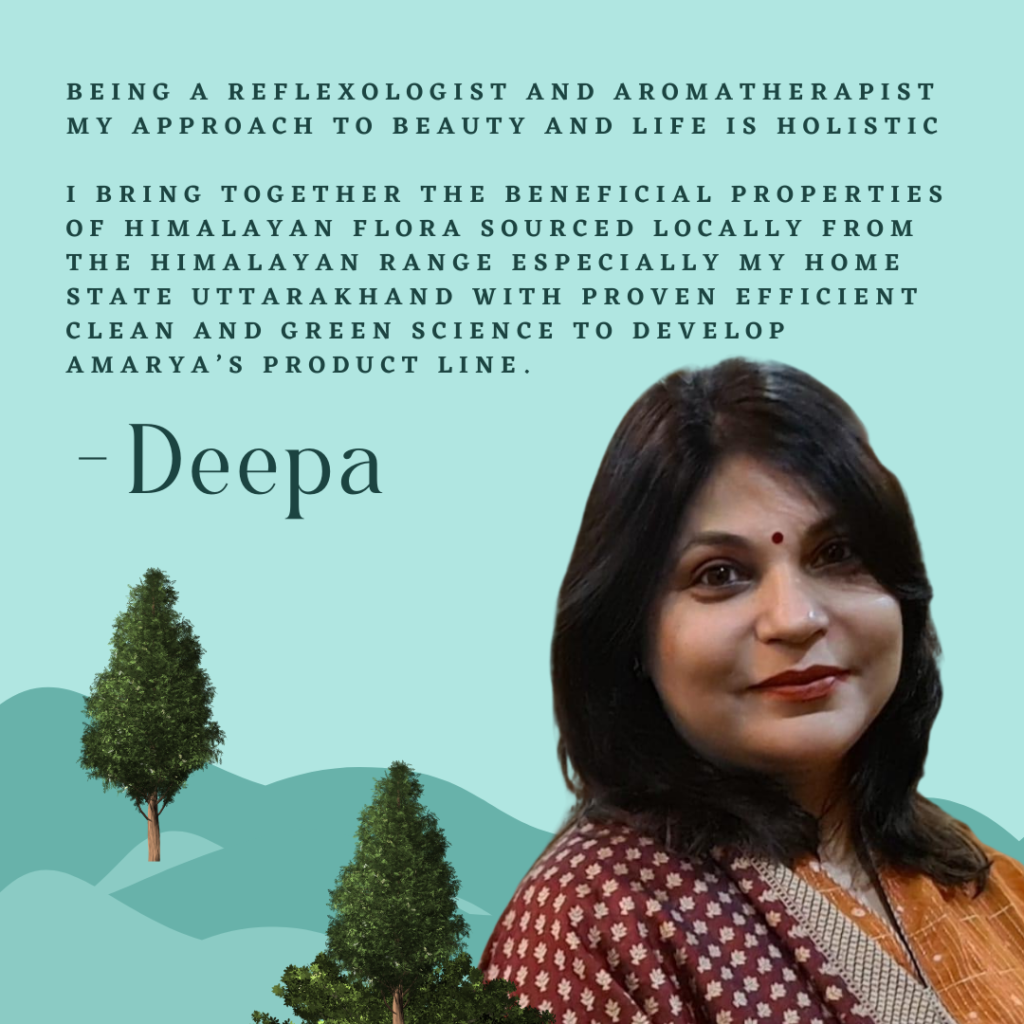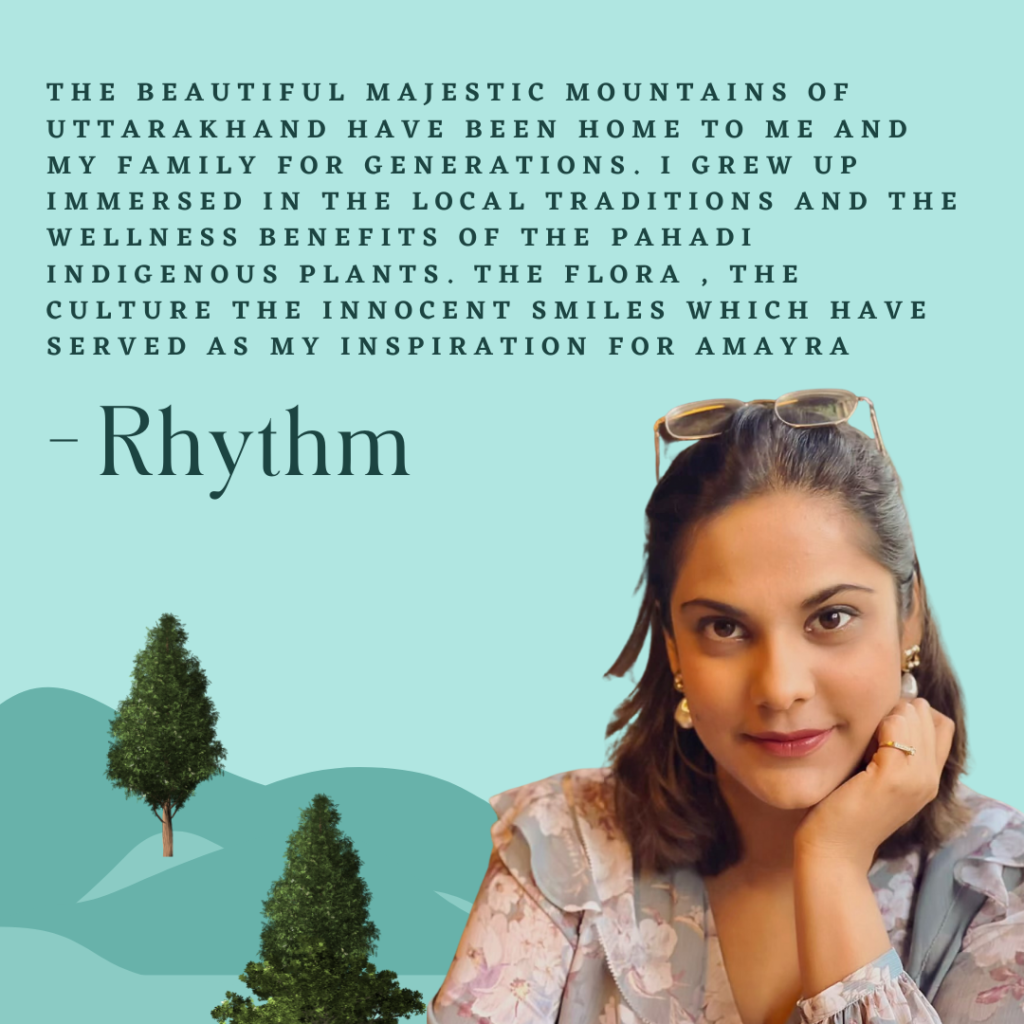 What Our Customer's Say