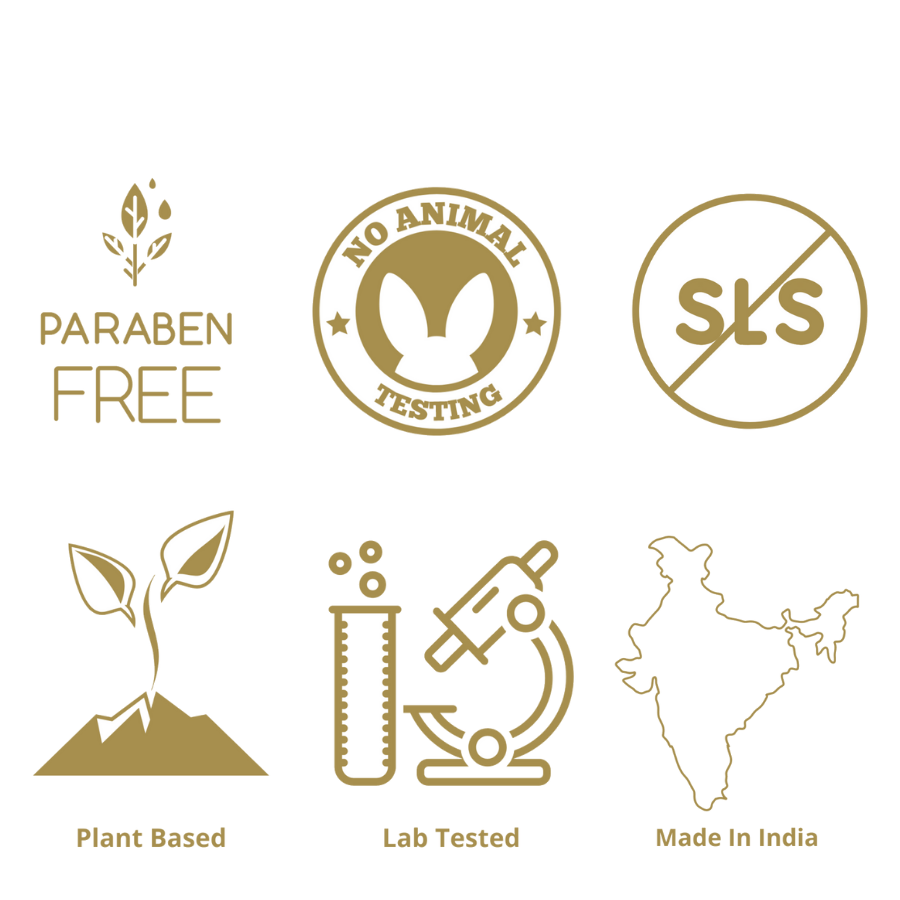 Gauri - Himalayan Haldi + Witch Hazel is a gentle and balancing face toner that helps fight the dirt, grime , makeup and the effect of urban pollution Toner/Cleanser/Face & Scalp Spritizer
Face Toner/Hydrosol Benefits :
Alcohol Free
Helps tighten pores
Inpart even looking texture
It helps balance the ph level of the skin
It helps fight acne & extra oil on the skin
It Helps Fight the harmful effects of urban pollution & lifestyle .
It helps preparing the ground for better absorption of the serums.
Organic face spritzer benefits of our organic pahadi haldi boosts skin health the second step to radiant skin works as a cleansing , toner and natural astringent highly recommended for acne prone skin.
Acts as a Natural Astringent .
For All  Skin type
Our Founder Mother Daughter Duo
The mother-daughter pair, believe in Clean Skincare – No Harmful Chemicals that would do harm to your skin & Skincare Formulations that WORK.
They truly believe in delivering clean & efficient ingredients to all skin types, ultimately aiming to give your skin the glow it deserves.
Our Backbone – Deepa has an experience of 25 years in the Field of Reflexology, Acupressure & Aromatherapy and her all time favourite is providing Healthy Skin & Hair Care Solutions.
OUR STORY LOVE FOR THE HILLS
OUR LOVE FOR CLEAN EFFECTIVE SKINCARE
Coming from Devbhoomi we usually make use of our State Plants such as Himalayan Haldi ( Golden Turmeric) Pahadi Gulaab (The Mountain Rose) , Apricot, Apple Seed Oil , Hemp Seed Oil and Many More.
What Our Customer's Say