NIGHT CREME JAANVI - precious elixir to restore your skin
An intelligent skin pick me up to repair rough and uneven skin
This High Performance Cream Is Enriched With Botanical Extract & Tetrapeptides, Along with The Purest And Most Effective Nourishers Such as Avocado & Rice Ferment Which Make The Skin Soft & Supple Helps in Depigmentation and is enriched with a Bio Active Complex that is scientifically proven to show visible results.
Skin Type
Combination Oily, Dry Combination, Oily , Very Dry to Dry
Why Our Night Creme?
As you sleep, this innovative moisturizer helps visibly smooth lines and wrinkles, firm, brighten, and support skin's moisture barrier.
A soothing boost of hydration with this potent de-aging & de pigmentation formula.
Free of artificial fragrance & colour, gets absorbed easily and doesn't leave a sticky feel
For supple, petal-soft skin with a healthy-looking glow.
This repair cream works at the cellular level to smooth skin, fade pigmentation, soften lines and delivers full-spectrum antioxidant protection.
Our Super Ingredients :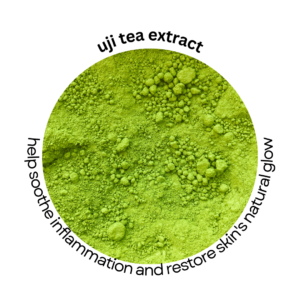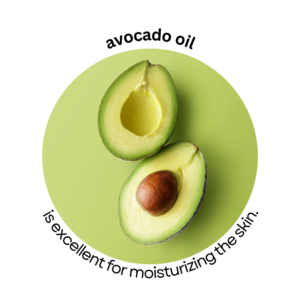 SUGARCANE SQUALENE
Restoration and restructuring of the lipid barrier.
MILLET POWDER EXTRACT
Helps to create collagen in the body, a substance which gives structure to the skin's tissue. It fortifies the collagen level to improve skin's elasticity and makes it less prone to wrinkles.
UJI TEA EXTRACT
Its nutrients naturally work to 
help soothe inflammation and restore skin's natural glow - perfect for a Natural Youthful Glow.
BIO ACTIVE COMPLEX
Naturally Sourced Compound that helps the affected site to heal hyperpigmentation.